JDK Creations is a locally owned business operating in the Austin, Texas area. We began our work with Airstream® trailers in Austin by coincidence but have since become experts in transforming them and almost any other vehicle into the perfect mobile work and leisure environments. We have extensive experience in carpentry, painting, general construction, and design. This skill set and experience allow us to outfit a trailer, bus, or truck interior for your unique needs.
We can redesign the exterior to create additional windows or other unique details you would like to set your vehicle apart from the rest. Airstream® trailers can have a simple aluminum finish or we can take our time to polish them to look like a silver bullet. Yee Haw! Vehicles can be wrapped with a custom design or painted and outfitted with details that fit your needs.
Our work is not limited to just the aluminum fever. We also do customization work on other mobile vending or recreational vehicles. We have experience working with smaller vehicles like ice cream trucks as well as larger vehicles like buses. Recreational vehicle design and remodeling is our passion. Let us put our passion to work for you.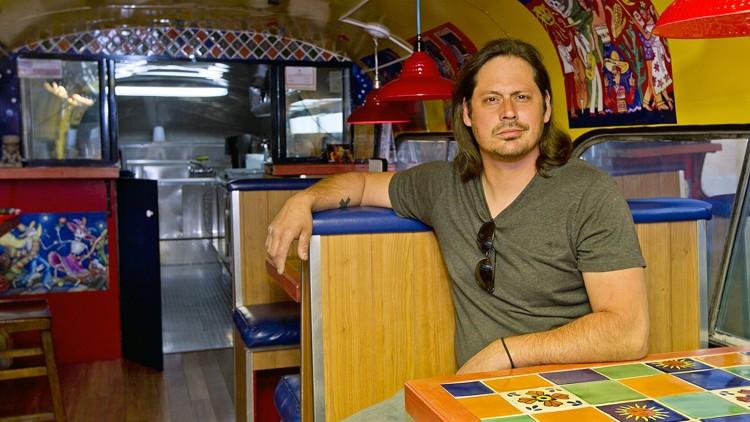 Jeremy Bustillos
Owner and Founder of JDK Creations
Company Information:
Phone: (512) 903-6906
Email: [email protected]