| JDK Creations |
Recreational & Food Trailer Remodel & Repair in Austin, Texas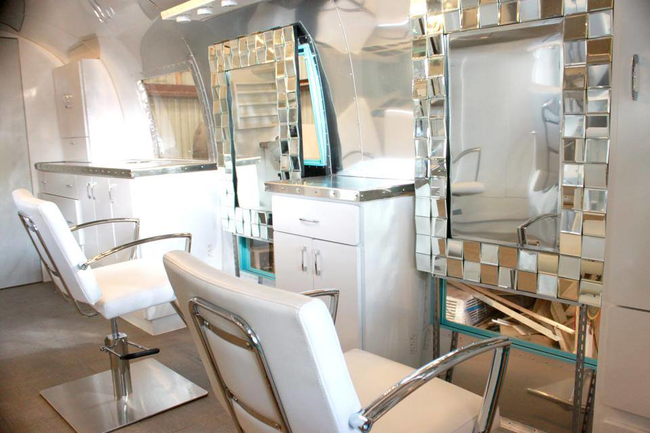 We were previously called JEK Creations but have recently changed our name to include the initial of the most recent addition to our family. Our company is now JDK Creations.  JDK stands for the names of our three sons Jeremy, Doyle and Kevin.   We are STILL committed to helping you create the mobile vending or living space of your dreams!
If you're looking for high quality and truly personalized services, you've come to the right place. At JDK Creations we will work with you to design and build an Austin custom Airstream® or other mobile space to fit your unique needs. Our company offers Austin camper remodel and repair as well as Austin food truck remodel and repair of unmatched quality.  JDK Creations has years of experience working on Airstreams® and other types of trailers, buses, and trucks of a variety of makes and models.  We have created Austin custom trailers for both mobile vending and recreational living.  For more information about our custom food trucks and custom camper remodel and repair in Austin Texas, call us today at (512) 903-6906
Let us put our experience to work for you. We can create and build the custom camper, RV, or mobile business of your dreams.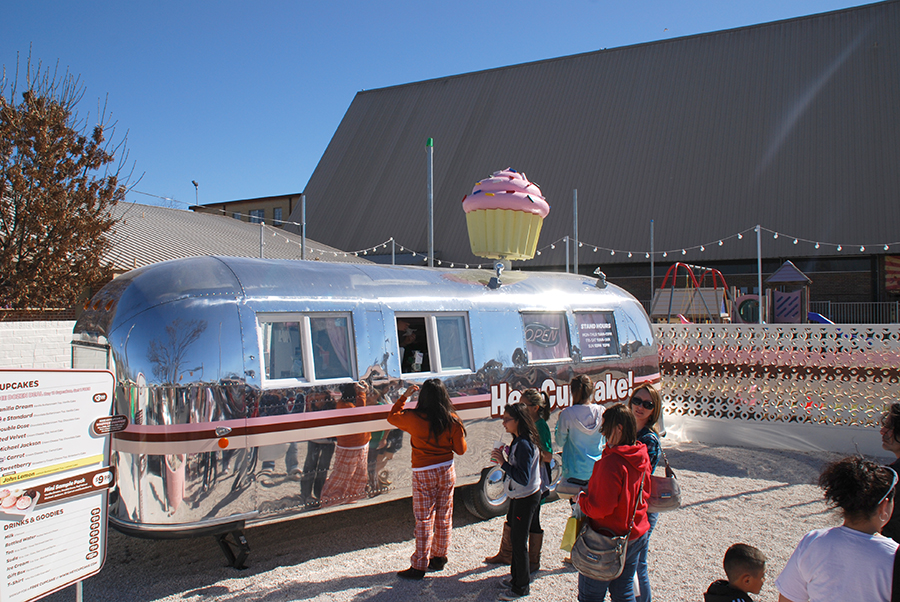 JDK Creations offers Austin food truck remodel and repair with quality of the highest caliber.Who We Are
JDK Creations began our Austin RV remodeling business  by working with Airstream® trailers, but have become a local leader in creating mobile business and living spaces from all varieties of RVs,  trailers, trucks and storage containers. JDK Creations is a full-service company having  extensive experience in electric, design, general construction, plumbing, and painting, allowing us to be your one-stop shop for your Austin trailer remodel and design needs. 
We are not just interested in creating a beautiful interior we can polish and work on redesigning the exterior of your vehicle, RV, trailer or storage container. 
The only limit to your Austin remodel is your imagination.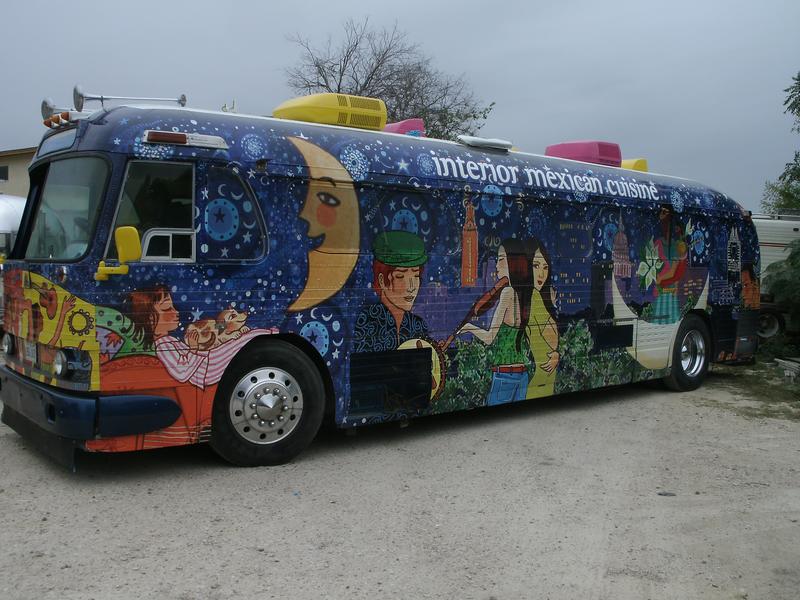 Frequently Asked Questions
Q: Does JDK Creations repair food truck gas lines?
A: Yes. JDK Creations provides full Austin food truck repair services from electric to gas lines to general repair.
Q: My camper is really old. Can JDK Creations do a complete remodel?
A: Yes. We have the capabilities and skill set to do a complete camper remodel. We have performed jobs where we have torn out all original fixtures and carpentry and remodeled from the shell up. Our Austin camper remodel is done on site, where we have the tools and the team to perform any kind of remodel and repair.
Q: Will JDK Creations fix leaks and water damage in my camper?
A: Yes. We are able to fix leaks and the water damage they cause. We do an extensive examination of the water damage caused to your camper from any moisture that gets inside. Fixing a water leak in a camper is something you want to do as soon as you notice there is a problem, so if you believe that any part of your camper is leaking, call s right away.
Q: Can I drop my trailer off to you?
A: Yes. We do our food trailer and Austin camper repair and remodel on site at our location on Ferguson road, located in central Austin, Texas.
Q: I'm not quite sure what I want or need. Will JDK Creations help me create a custom design?
A: Absolutely. Our team is highly skilled and experienced and can help you create the mobile business or recreational living space you've always dreamed of. We can help you get your ideas down on paper.
Q: I'm looking to get an Austin food trailer repair as soon as possible. How can I get in touch with someone quickly?
A: Call us. We know that your food truck is your income and you need to get it back in operation. Our team will work with you to get your Austin food truck repair job turned around as quickly as possible.
JDK Creations
2000 Ferguson Lane
Austin Texas 78754
(512) 903-6906