| JDK Creations |
Camper & Food Truck Remodel & Repair in Austin Texas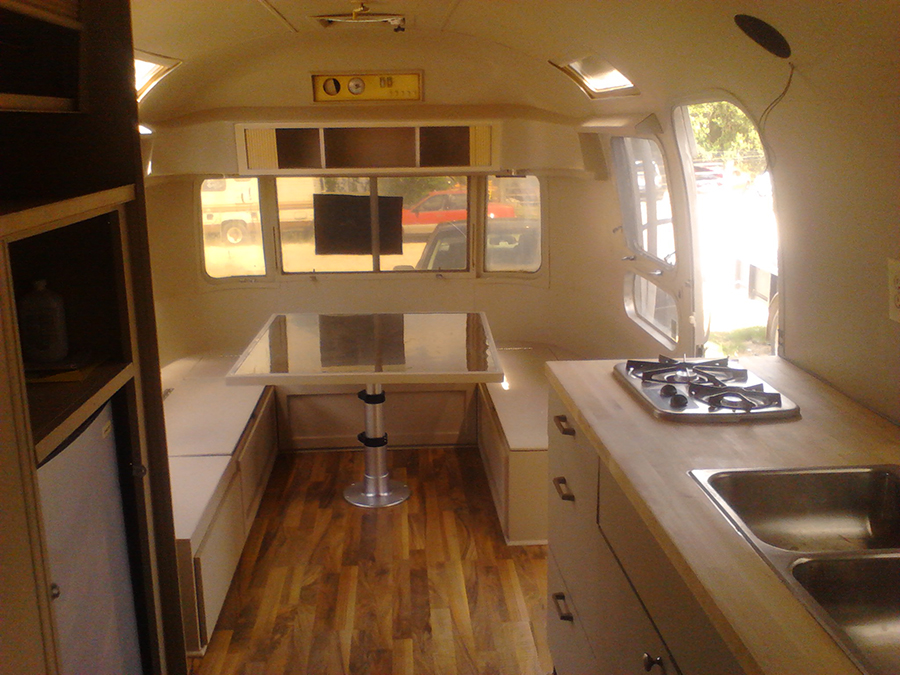 Contact us to set up an appointment:
JDK Creations®
(512)903-6906
Our services include complete Austin camper remodel and repair, Austin food truck remodel and repair. We are a full service company that can help you design the custom space from blue print all the way to paint job. Our rates are competitive, with no hidden fees.  JDK Creations is your one-stop shop for camper and trailer repair in Austin, Texas.
We will be there to help you
every step of the way.
[contact_form]
JDK Creations
2000 Ferguson Lane
Austin Texas 78754
(512) 903-6906