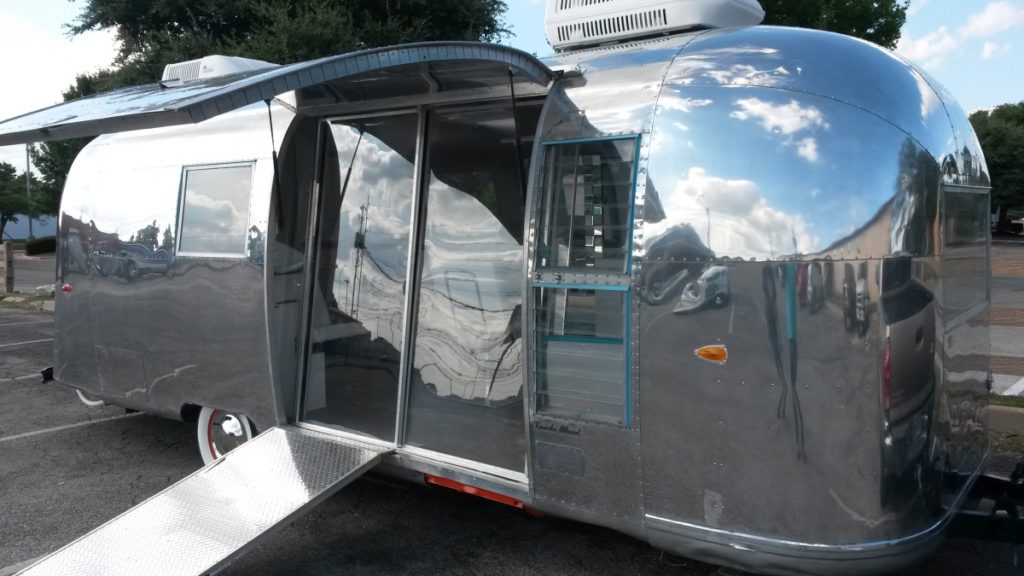 At JDK Creations, we provide our customers with high quality Austin camper remodeling services personalized for their unique needs. We remodel and design both the interior and exterior of a variety of different vehicles. We perform both remodel and repair of campers for recreational use and Austin food truck remodeling alike.

Our Austin camper remodeling and repair  services include but are not limited to:
•Design and layout options using AutoCad®
•Cabinetry creation for your unique needs
•Complete plumbing and electrical repair of your vehicle
•Complete demolition of current interiors
•Design and creation of an entirely new interior space
•Exterior repair, painting, polishing, design
•And so much more!!!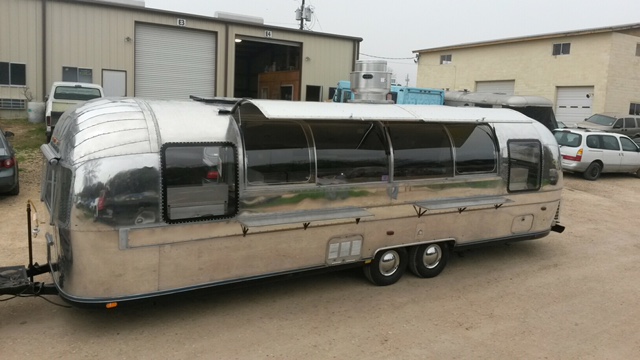 JDK Creations is committed to the quality of our work. Our Austin camper remodeling and repair services are performed with unmatched  expertise. If you are looking for repair or food truck remodeling in Austin, Texas, we are proud to offer our work at competitive prices and top-notch services.
JDK Creations
2000 Ferguson Lane
Austin Texas 78754
(512) 903-6906